SPRING
;
Adjective 
 of, pertaining to, characteristic of, or suitable for the season of spring:
rebirth, rejuvenation, renewal, resurrection and regrowth.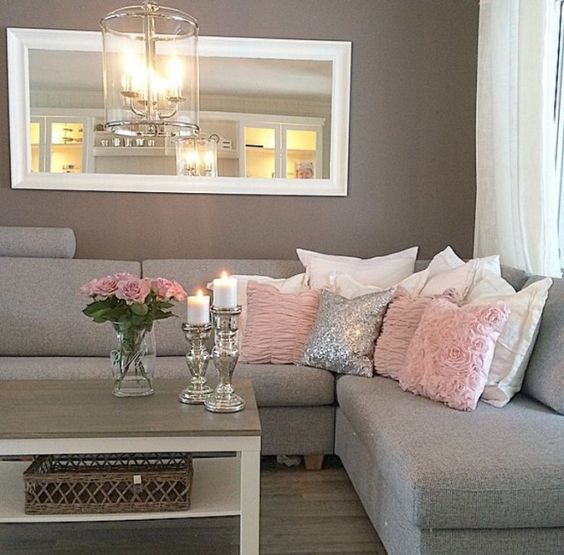 1. Bright lively colors in your living room are a perfect way to welcome spring into your home. Pinks pair well with neutral walls, throw in accent colors like silvers or golds to give more of a POP!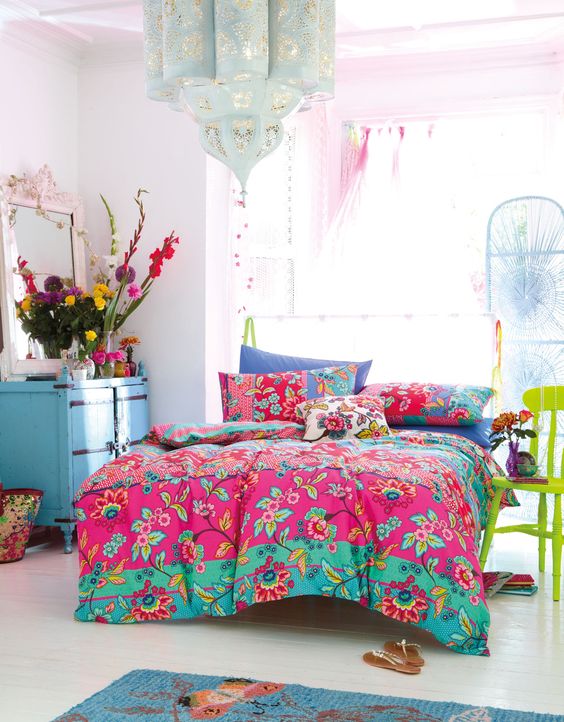 2. Getting your bedroom ready for spring is a whole other story. You have to find the perfect sheets and comforters. Replacing a your heavy  comforter used for the winter with a light weight coverlet is a great way to get ready for warmer months.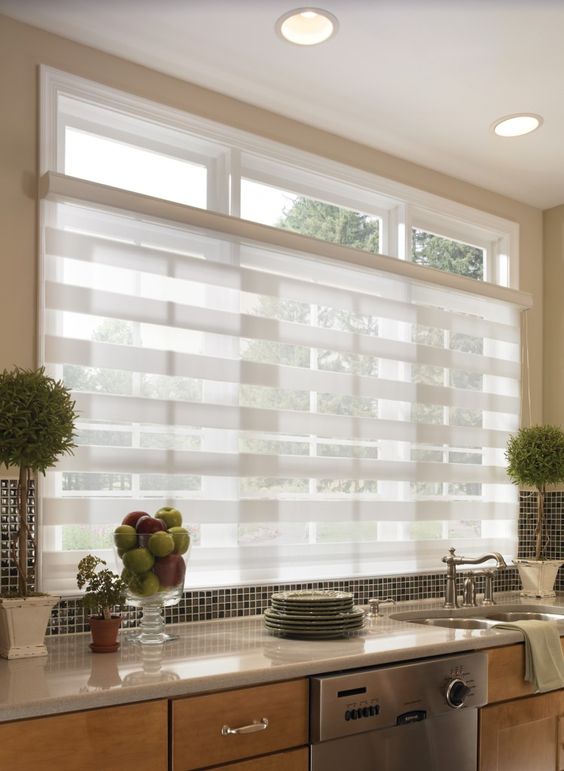 3. Changing or adding new window coverings to your home can help eliminate too much heat, while making your space new and refreshing. Sheer Shades are a great way to block out harmful UV rays but still maintain a bright gorgeous look to any room.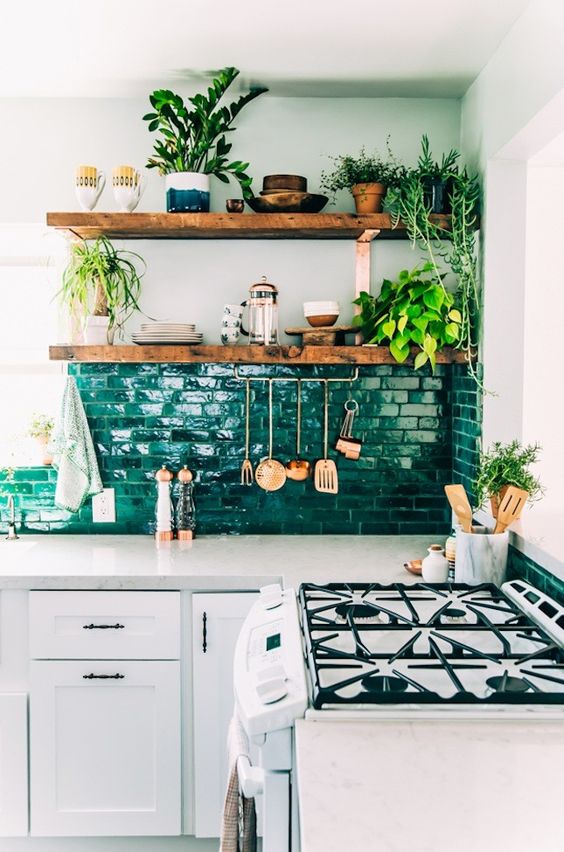 4. Adding lots of Foliage to your home is a great way to welcome in spring. Using simple plants with gorgeous vases can really freshen things up and give a big statement. Its an easy and low-maintenance way to add more decor to your home.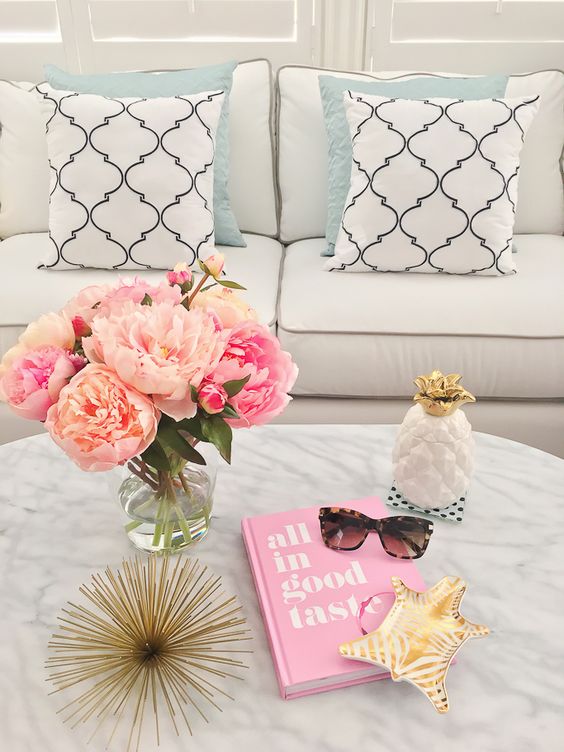 5. COLOR! Adding lots of bright colors is an easy way to update for spring. affordable vases or trinkets can be place on coffee or side tables. Books and magazines can even be a fun accessory.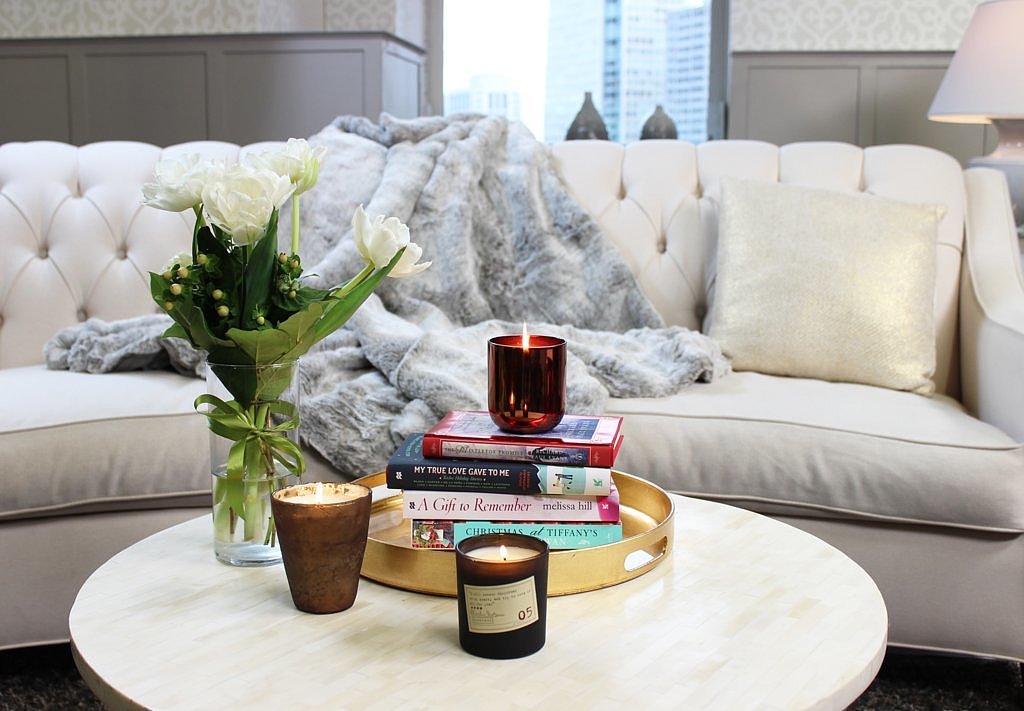 6. Scent is what hits you first when you walk into a house. Fresh linen or Citrus scent is the way to go. It can give your home a rejuvenating feeling.
NO MATTER HOW LONG THE WINTER, SPRING IS SURE TO FOLLOW…