Housing Complexes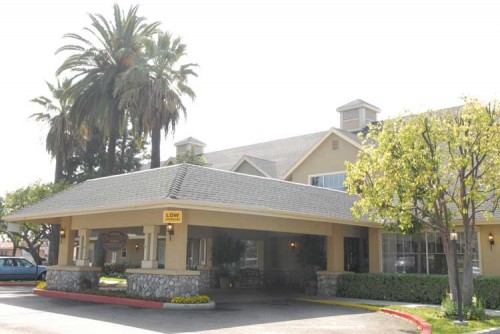 Some Housing complexes that Blinds etc. services through out Southern California include:
The Claremont Place, Atria Del Ray, Cypress Park Town Homes, Exclusive Property Management, HIX Homes, Haven View Estates, Mountain View Centers, Neighborhood Housing (NHSIE), Pacific Diversified, Palm Terrace Co-Op, Riverwest Property, Claremont Manor, Country Club Villas, Upland Hills Country Club, Upland View Terrace.
Apartments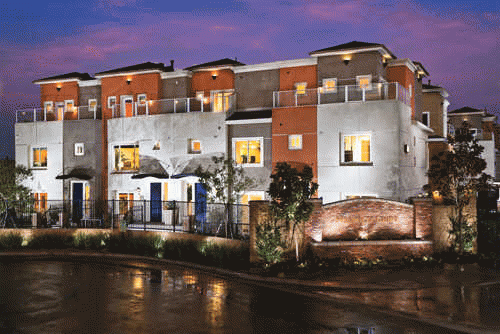 Apartment complexes and property management companies that Blinds etc. currently services are:
H.M. Farrin Apartments, KMR Property Management, Kingsly Apartments, Linda Vista Apartments, Mountain Breeze Apartments, P.E. Lofts, Park Plaza Apartments, Park Side Apartments, Pinehurst Villa Apartments, Pomona Grove Apartments, Rancho Villa Apartments, Riverside Apartments, Rosedale Apartments, Sierra Madre Apartments, Hutchinson Properties, Tyler Springs Apartments, VillaRivera Apartments.