In the spirit of St. Patrick's Day and everything green, what better topic to discuss than green options for your window coverings. Blinds Etc offers many options to help you make your home more energy efficient and "green".
Energy Efficient Window Coverings
There are many window coverings that can help lower your costs on energy bills throughout the year. Most of the blinds and shades that Blinds Etc offers are inherently considered "green" because they block solar heat from entering your windows as well as damaging UV rays. Faux wood blinds provide excellent heat reduction and sun blockage. With Blinds Etc's routless faux wood blinds, you can obtain optimal results, eliminating light filtering through holes in the slats. Window covering such as: Cellular/honeycomb shades, and roller/solar shades are great options to increase energy efficiency. Depending on the fabric you choose, you will have control of sunlight and heat entering your home. Most efficient fabrics would include blackout materials and shades with mylar lining(cellular shades). These shades not only allow you to reduce your air conditioning bills in the summer, but also provide excellent insulation in the winter.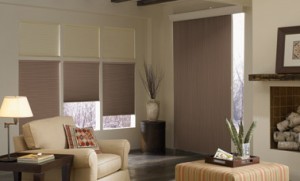 Going Green
Blinds Etc wants to help reduce the negative environmental impacts, and offer alternative options to help make your home  and our society a clean "green" place. Blinds Etc proudly works with Graber Blinds and supports their "Green by Nature" pledge. Graber is constantly finding new ways to create less waste and use more recycled materials. Every Graber product is certified by the GEI or Greenguard Environmentl Institute. The GEI certifies products and materials for low chemical emissions and provides a free resource for choosing healthier products and materials for indoor environments. Blinds Etc hopes to make your home a happier healthier home with our "green" window covering options.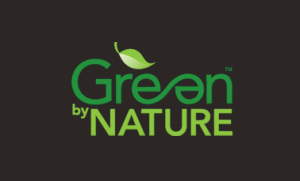 Blinds Etc can work with you anywhere.
Call 909-931-1660 for Designer Quality Blinds at Factory Prices. Free in home consultation and installation. Faux Wood Blinds, Vertical Blinds, Window Shutters, Wovenwood/Panel Shades, Roman Shades, Mini Blinds, Cordless, Replacement Blinds, Cellular/Honeycomb Shades, Insulated Blinds, Roller Shades and Sunscreens for Residential, Commercial and Industrial use from Los Angeles and Orange County, to Riverside and San Bernardino including Upland, Ontario, Rancho Cucamonga, Corona, Claremont, Fontana and Redlands.