If you have lived in California at one time, you probably know how tough the winter season can be. This winter season especially will be noticeably cold because of the El Nino rains.
During these cold months, most people stay indoors and turn up their heating. Around this time of year, according to the Environmental Protection Agency, your energy bills will increase up to 45% more than usual.
Here are some of the top energy efficient ways to keep your California home warm in winter while saving money!
Insulate your home.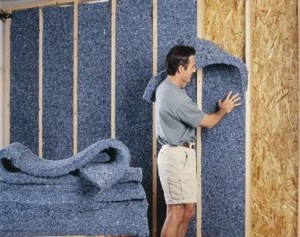 An energy efficient and affordable way to warm up your home in the coming winter is to insulate it. A well insulated home can use as much as 40% less energy for heating and cooling. Usually, most of the heat escapes through the ceiling, the walls and floors. Effective insulation will ensure your home remains warm throughout these cold and dark months.
Install Roller Shades over windows!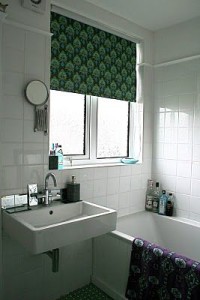 Thick roller shades will provide insulation for your house against heat loss in the winter. The heavier the blinds, the better the insulation they will provide. Classic Fabric Blackout Shades add the perfect layer to your windows for extra protection against a chilly glass.
Cover bare floors.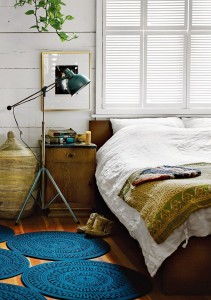 Non-insulated floors account for as much as 10% heat loss on average. Ensure you cover your floors with carpets especially if you live in one of California's old Victorian houses with draughty wooden flooring.
Seal up gaps and fill the cracks!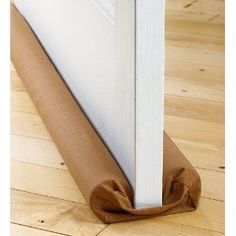 All cracks and gaps in a home would be equivalent to having a 1 by 1.5 metre window open all day and night. The cracks and gaps can account for approximately 20% of heat loss in a home. As the winter approaches, ensure you seal all the cracks and gaps in your house using weather stripping, gap fillers and simple door snakes.
Let the sunlight in during the day.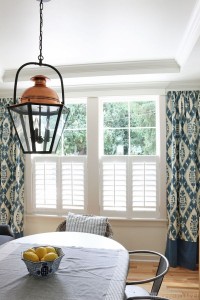 This one of the easiest way to keep your home warm in winter as it does not cost anything. Routless Faux Wood Blinds  are the superior way to control light within the home during the day and let the sunlight warm your house. Remember to close your Artisan Drapes when the sun goes down so as to retain heat.
During this coming winter, your Inland Empire home can be an enjoyable haven that will keep you and your bank account cozy throughout the entire winter.